Subscribe on YouTube
Inconsistency in Jesus' Mercy to the Adulterous Woman?
Divinity of Christ in Phil 2:6
'Saved Through Childbearing'? (I Tim 2:15)
Can We Be Good Without God?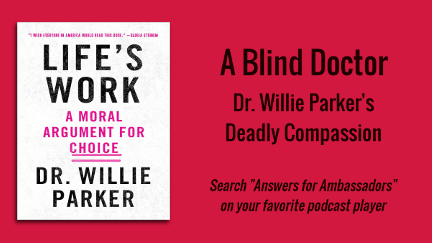 SUPPORT
My work is made possible by generous support from readers like you. Would you consider partnering with me through a one-time or recurring donation?