Subscribe on YouTube
Sorry, there was a YouTube API error:
Backend Error
Please make sure you performed the
steps in this video
to create and save a proper server API key.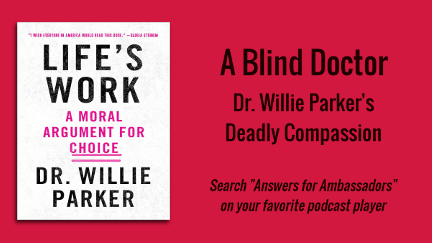 SUPPORT
My work is made possible by generous support from readers like you. Would you consider partnering with me through a one-time or recurring donation?