Subscribe on YouTube
Mormon Temples - God's Command?
Early Suggestions of the Trinity in Genesis
God's Sovereignty and Human Free Will | Atheist and Christian Discussion
How God and Man Relate in Islam vs Christianity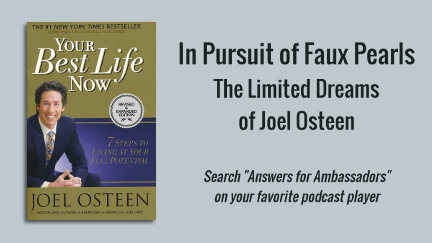 SUPPORT
My work is made possible by generous support from readers like you. Would you consider partnering with me through a one-time or recurring donation?